Linda McIntyre
Psychic Medium
 Bringing Guidance and Healing
If you are open-minded to the possibility of the Spiritual Realm you will discover a source of guidance and healing that is always available to us, when needed. A Mediumship Reading can be the path to enlightenment.
Mediumship readings demonstrate that death is not final and your friends and/or loved ones 'beyond the veil' can still be part of your life. During a Mediumship reading the medium lifts her/his energetic vibration to connect with the vibrations of passed loved ones to receive messages, and answers to your questions..
Being Prepared
As a Medium I always endeavour to meet the needs of my Sitter (you) as well as the needs of those in the Spiritual Realm.  Before a Mediumship reading please set an intention e.g. I would like to hear from… and think about the questions you may have for them.
What does Linda McIntyre do?
As a Psychic Medium I help people to communicate with their friends and/or loved ones in the Spiritual Realm in order to gain guidance, healing or a new perspective.
The Vision
To inspire people to the possibilities of gaining guidance and healing from their friends and loved ones in the Spiritual Realm.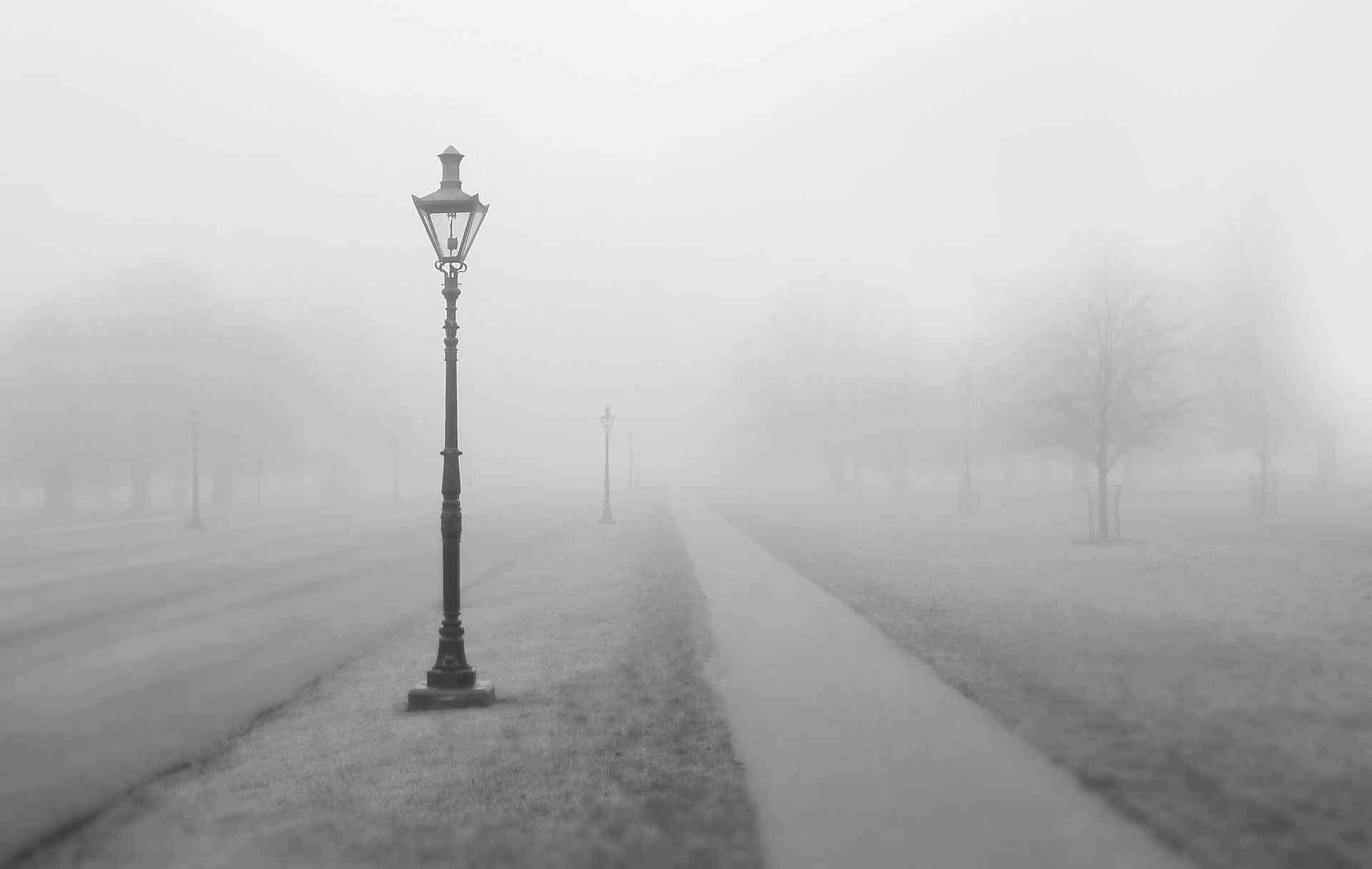 "All mediums are psychics but not all psychics are mediums." Let's talk about this: We are all familiar with how our brain receives information through the five physical senses of touch, smell, sight, hearing and taste. Psychic ability comes from using 'Clair' senses...